About us
Don't know where to leave your luggage after checking out of the hotel or before checking in?
Do you have a business meeting and want to free yourself from hand baggage?
Are you planning to visit a museum, but you don't want to take that heavy backpack with you?
The solution to all your problems is Radical Storage
Radical Storage has been offering a convenient luggage storage service for years and has always relied on local companies that are safe and equipped with adequate storage space.
Our main goal is to make your holiday or business trip lighter and more enjoyable. We'll take care of your belongings from the first to the last moment.
Radical Storage has excellent ratings on consumer review websites, such as Trust Pilot, and also on Google Play and App Store.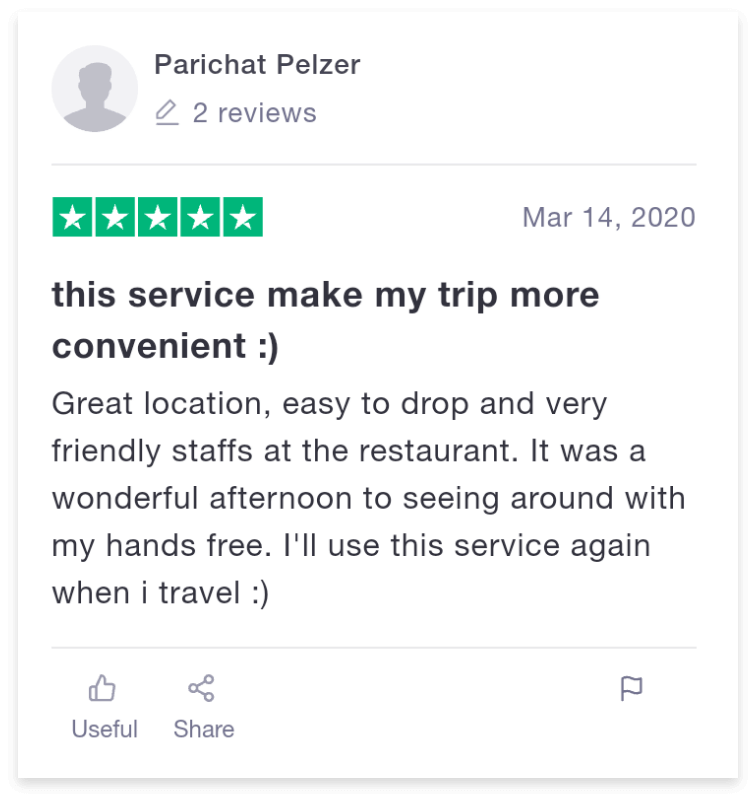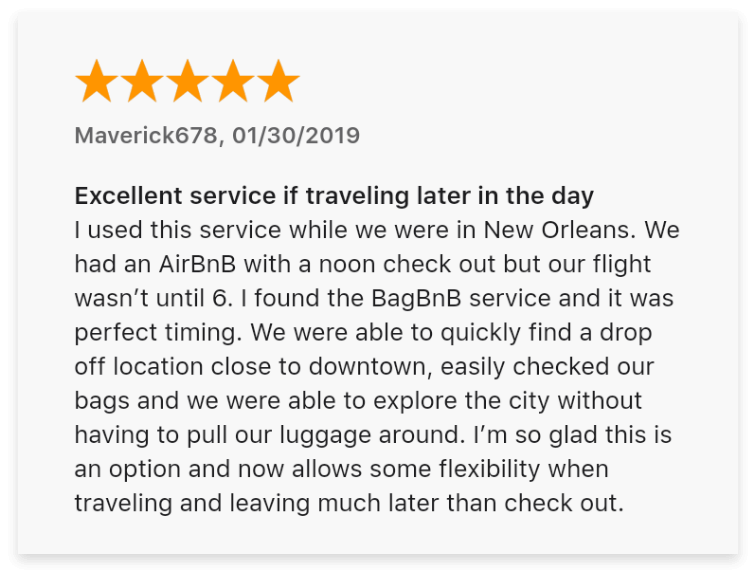 Famous newspapers wrote about us and the importance of our services. But most importantly, we have the support of all the customers who, like you, have trusted us.

Our strength also lies in the price, in fact, we have a fixed rate without any additional costs. It varies depending on the currency, but on average, it's €5 per item and per day (European rate)